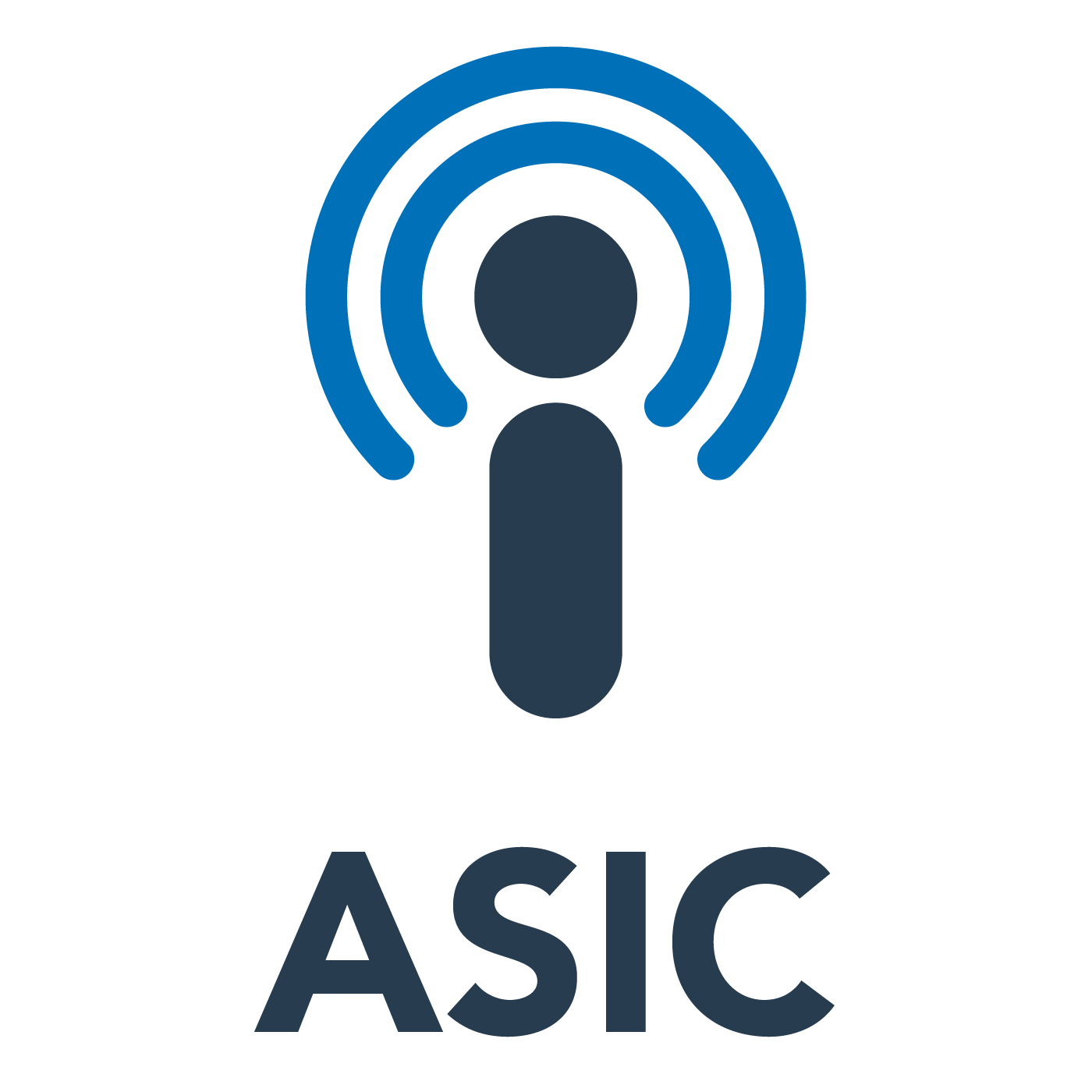 Mr Nakhl engaged in dishonest conduct and was found guilty in the District Court of New South Wales. The court set Mr Nakhl a non-parole period of 6 years.
View the ASIC media release (19-055MR) for more information
Mr Nakhl was convicted on eight charges (18-178MR), brought by ASIC, of engaging in dishonest conduct with investor funds. The conduct affected 12 investors while Mr Nakhl was a representative of Australian Financial Services Limited (in liquidation) and as sole director of SydFA Pty Ltd (deregistered).
The court found Mr Nakhl advised clients to set up self-managed superannuation funds and to invest their superannuation and other funds in products such as shares, managed funds and high interest rate bank accounts. Rather than investing the 12 investors' funds in these products, Mr Nakhl used these funds 'as he pleased' and for his own purposes.
Mr Nakhl then lied to the investors, telling them that he had invested their funds in accordance with his advice and that their investments were performing well. Mr Nakhl also tried to cover up his wrongdoing by having these 12 investors sign documents that supposedly authorised Mr Nakhl to use the funds in the way he did.
These 12 investors allowed Mr Nakhl to invest approximately $6.7 million on their behalf. Mr Nakhl lost approximately $5.1 million of these invested funds.