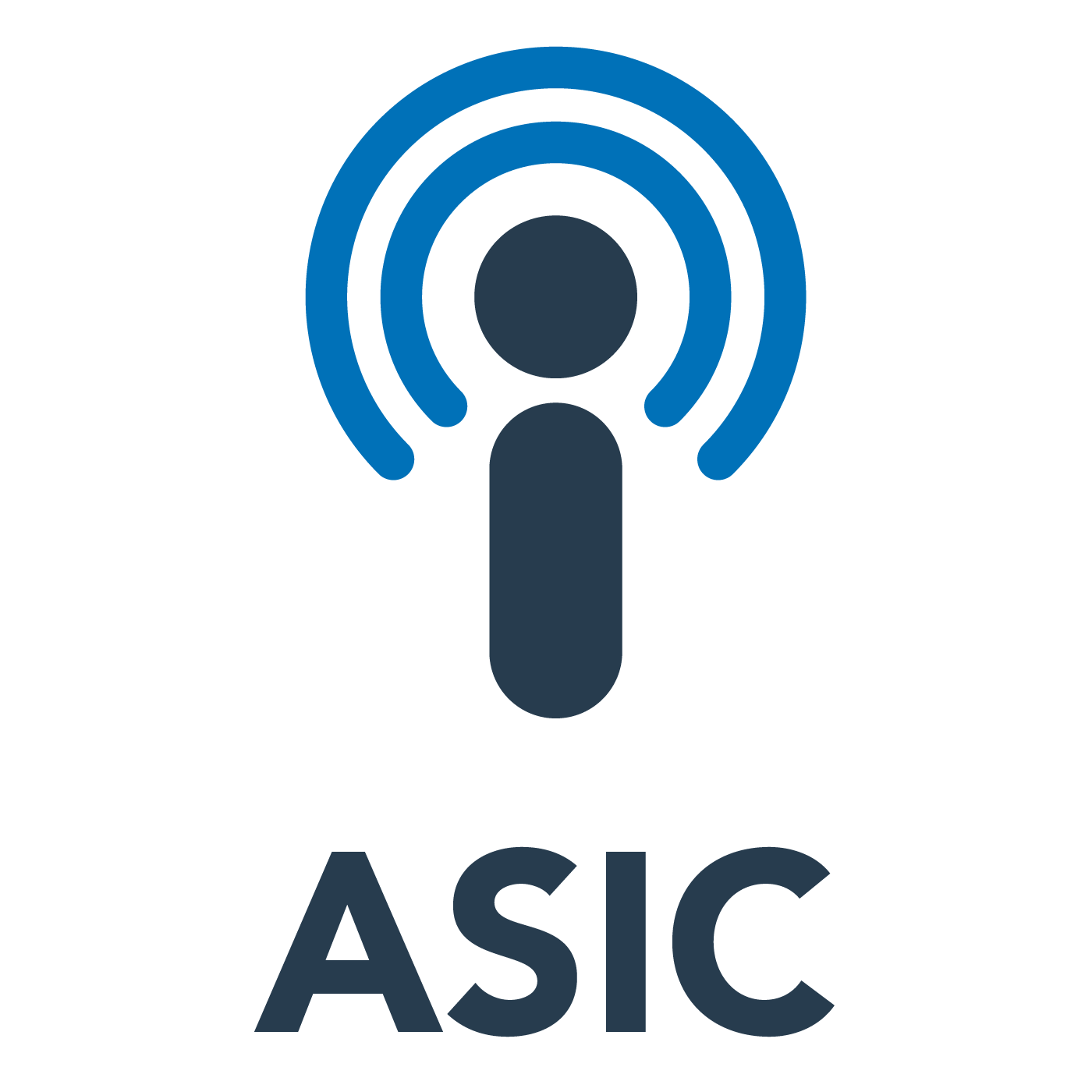 ASIC has today released its enforcement update report for the period 1 July 2018 to 30 December 2018.
A copy of the report - outlining key actions taken over the past six months to enforce the law and support our enforcement objectives - can be found here.
The report also covers ongoing areas for particular focus, including ASIC Deputy Chair Daniel Crennan QC's discussion of recent reforms enabling ASIC to pursue harsher civil penalties and criminal sanctions against banks, their executives and others who have breached corporate and financial services law.