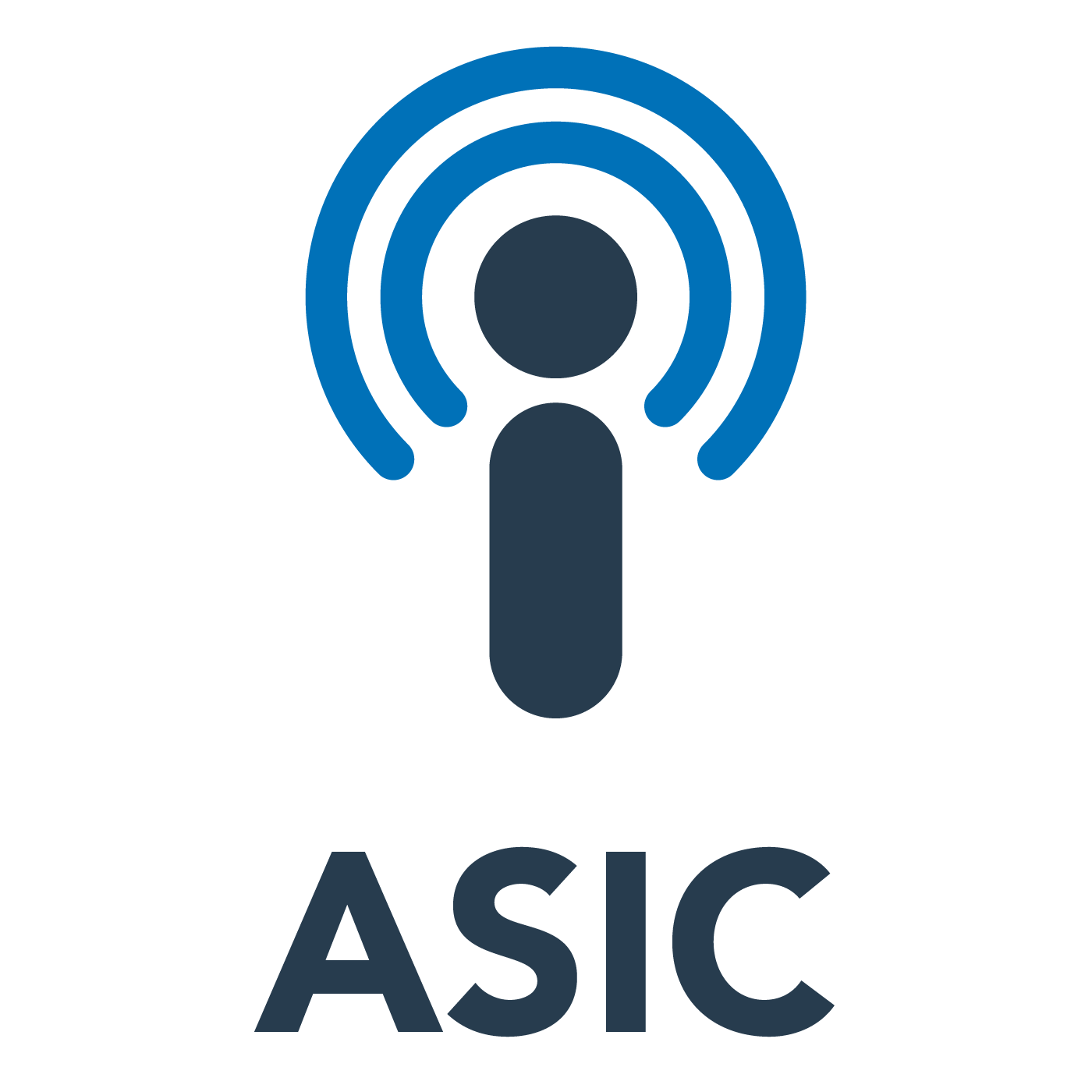 ASIC has welcomed the passage of key financial services reforms contained in the Treasury Laws Amendment (Design and Distribution Obligations and Product Intervention Powers) legislation introducing:
a design and distribution obligations regime for financial services firms; and
a product intervention power for ASIC
The design and distribution obligations will bring accountability for issuers and distributors to design, market and distribute financial and credit products that meet consumer needs. Phased in over two years, this will require issuers to identify in advance the consumers for whom their products are appropriate, and direct distribution to that target market.
The product intervention power will strengthen ASIC's consumer protection toolkit by equipping it with the power to intervene where there is a risk of significant consumer detriment. To take effect immediately, this will better enable ASIC to prevent or mitigate significant harms to consumers.
These reforms were recommended by the Financial System Inquiry in 2014 and represent a fundamental shift away from relying predominantly on disclosure to drive good consumer outcomes.